Jonas747less than 1 day ago (19 Oct 18 11:26)
So it seems that there are raids going on and they're claiming it's me behind them, I just want to clarify that I have never and will never instigate a raid, probably just someone trying to get me banned.
Jonas7471 day ago (17 Oct 18 17:57)
I finally managed to fix the automod v2 control panel page for apple devices, thanks to @caubert for allowing me to borrow his mac through teamviewer to help debug.
Jonas7473 days ago (15 Oct 18 23:14)
YAGPDB v1.8
Revamped role menus
Removed the old rolemenu command, its now a group of commands instead.
Added rolemenu create <group-name> [-m message-id] [-nodm] [-rr] command to create menus (same as old rolemenu command.)
Added rolemenu update <message-id> [-nodm] [-rr] command to update menus (works mostly the same way as the old rolemenu command)
Added rolemenu EditOption <message-id> command to change the reaction for a option, after invoking the command it will lead you through the steps.
Added rolemenu ResetReactions <message-id> command that first removes absolutely all reactions on the menu, then re-adds the relevant ones for the menu, usefull for updating the order after editing it.
Added rolemenu remove <message-id> to remove a rolemenu entirely, the message won't be deleted and you can even create a new menu on it if you want.
Fixed animated emojis not working

There's still 1 edge case left i gotta fix but I'll get on that tomorrow
All these commands still require manage server permissions to be used.
Other changes
Automodv2: added attachment spam triggers.
Automodv2: added ban duration to ban effect.
Automodv2: added custom reasons to ban, kick, warn and mute.
Moderation: fix dm's not showing duration for ban with default message.
Added prefix command to display the command prefix on the current server
General notifications: fix deleteResponse not working in welcome/leave messages.
Reputation: merged SetRep and SetRepID into one command.
Reputation: added the ability to view logs, both a command (RepLog <user>) and a web interface for it in the reputation settings.
General: website now memorizes sidebar collapsed state
Premium: I'm pulling premium out of the testing phase now, seems to be reliable enough. (let me know if you have experienced the opposite)
CAH: fix vote mode sometimes ending a round multiple times
CAH: show who hasn't voted in vote mode.
YAGPDB.xyz3 days ago (15 Oct 18 23:14)
Jonas7471 week ago (11 Oct 18 23:32)
Also soundboard should be fixed as well now.
Jonas7471 week ago (11 Oct 18 21:50)
YAGPDB v1.7.4
Improved word blacklists/whitelists further
Fixed automod x identical messages trigger with attachments
Various performance improvments behind the scenes
Jonas7471 week and 2 days ago (10 Oct 18 04:31)
YAGPDB v1.7.3
Automod v2: Symbols are now properly removed before checking blacklisted words in both messages and nicknames

In reality they're only replaced by spaces currently, ill add another check tomorrow to fix cases like "b*ad"
I'm going to continue to try to improve this to make it harder to get around, getting it 100% is not possible, but i can add a couple more tricks to it to make it a more cumbersome effort.

General performance enhancements and fixes
Jonas7471 week and 3 days ago (08 Oct 18 21:00)
YAGPDB v1.7.1
Fixed commands not working after enabling automod v2, when rules aren't triggered because of conditions.
Added the "only bots" condition
Jonas7471 week and 4 days ago (08 Oct 18 00:52)
YAGPDB v1.7.0 Another one is here!
New automoderator added: automodv2
Added a completely new automoderator system, its in the beta phase and it probably has some bugs that will be ironed out over the course of the week.
This automod is made to be as flexible as possible within reason, you define rulesets, then build up rules using triggers, conditions and effects. It currently features 21 triggers, 12 conditions, and 7 effects, which can be used to build very flexible setups.
I made a short video of me doing a walkthrough of setting up a simple setup: https://www.youtube.com/watch?v=5dfjYJShzyw&feature=youtu.be and i'm planning on writing up proper documentation for it tomorrow.
Added a new rolemenu flag
-rr: Remove roles on reaction remove, this means instead of the old toggling mode, adding reactions will strictly give you the role, and removing reactions will only take away the role from you. this mode will be on by default for new menus.
You can set old menus to use this flag using the command rolemenu -m message-id-here -rr
Footnotes
I'm going to focus on smaller features, bugfixing and performance optimizations the next week or 2.
YAGPDB.xyz1 week and 4 days ago (08 Oct 18 00:52)
To add this bot to your server click login in the upper right corner, then afterwards select it in the "select a server" dropdown up top.
Make sure you have manage server permissions and that you are logged into the right account
Afterwards, click around a little to get familiar with the interface and what it provides
If you stumble into any issue and need help then join the support server. (link at the top of the page)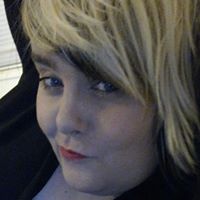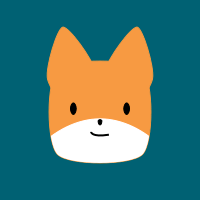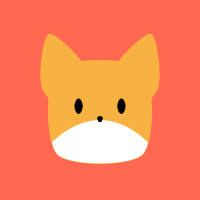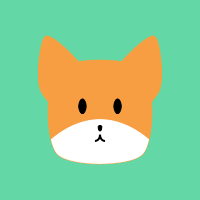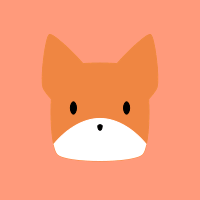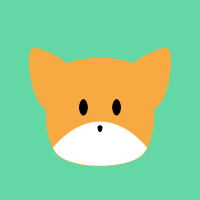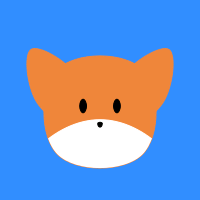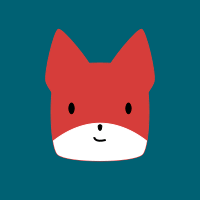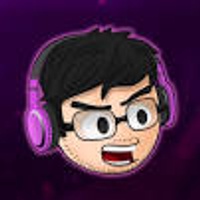 Patreon tiers above 3$ will grant you premium slots you can assign to servers, see the premium page for more info