Jonas747
16 weeks ago (02 Oct 20 18:18)
As you might know, yagpdb is part of botlabs.gg and we just now opened up a server for everyone to join and follow the development of all our bots and to see who's involved and whatnot, here's the link in case you want to join https://discord.gg/RK7sESU
Jonas747
16 weeks ago (02 Oct 20 09:11)
Deprecation of server stats
With discord adding server insights for servers with over 500 members i no longer see a point in maintaining the super heavy feature in yags that is server stats, therefor this will be the last month server stats will work, next month i will be removing it entirely. So if you're subscribed to the patreon for the longer stats, you should cancel your subscription this month.
As a side effect this should help with the random lag spikes you might have been seeing lately, i might turn off recording of new stats sooner than the end of the month.
Timcampy118
18 weeks and 5 days ago (13 Sep 20 13:01)
YAGPDB has officially surpassed 1,000,000 servers!! <:SpaghettiJesus:380801557438005248> <:SpaghettiJesus:380801557438005248> <:SpaghettiJesus:380801557438005248>
MAYBEEE.... we'll do something special to celebrate. Keep an eye out 👀
Jonas747
24 weeks ago (07 Aug 20 13:52)
Hey Everyone, We have a new levelling and RPG bot released today. and let Us know on the feedback so we can improve it
It has all the Usual Premium Levelling Features like Auto Role Assignment on levelling up available for free and configurable from a neat looking dashboard.
You can check it out at https://piggy.gg/?utm_source=yagpdb
Jonas747
26 weeks ago (24 Jul 20 17:16)
The control panel logs has been updated and sadly since the new format is so different from the old format (which was just a list of strings essentially) i can't migrate them, so all panel logs will essentially be reset.
Jonas747
27 weeks and 3 days ago (14 Jul 20 00:43)
Minimum interval for custom commands has been changed to 5 minutes (up from 1 minute) in the next update
Jonas747
32 weeks and 1 day ago (11 Jun 20 18:46)
If you have a custom command, join message or anything like that that changes channel names/topics: Discord introduced a new ratelimit for editing channel names/topics that is 2 times per 10 mins (if i remember correctly) so either stop using it, or use it sparingly.
Jonas747
38 weeks and 6 days ago (25 Apr 20 19:03)
Due to a bug it seems like premium slots from Patreon pledges have been reset, you can re-assign your server to a slot by going to https://yagpdb.xyz/premium Sorry for the hassle.
Jonas747
39 weeks and 3 days ago (21 Apr 20 16:49)
You can now reset your past usernames and nicknames by sending resetpastnames to the bot in a dm
Jonas747
42 weeks and 3 days ago (31 Mar 20 14:39)
To add this bot to your server, click login in the upper right corner, then afterwards select it in the "select server" dropdown up top.
Make sure you have manage server permissions and that you are logged into the right account.
Afterwards, explore a little to get familiar with the interface and the features it provides.
If you stumble into any issues and need help, join the support server.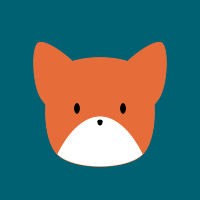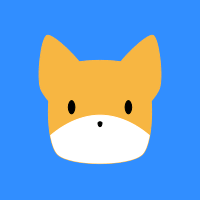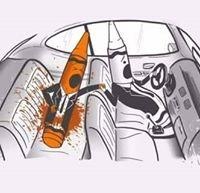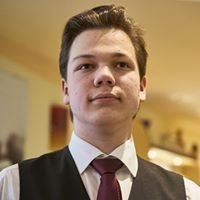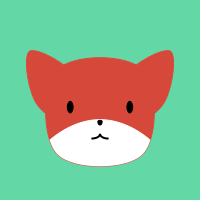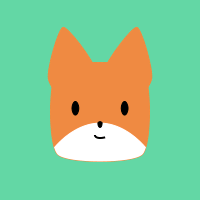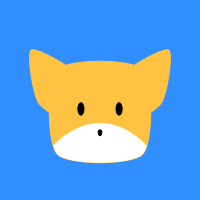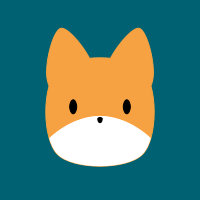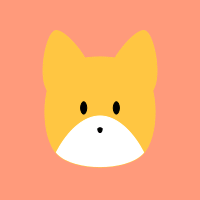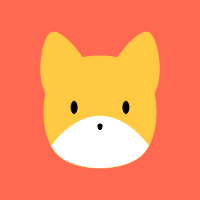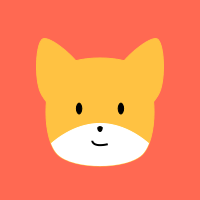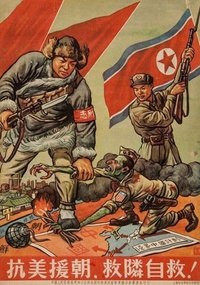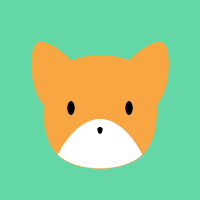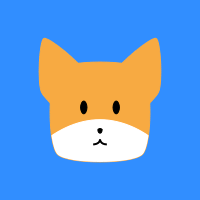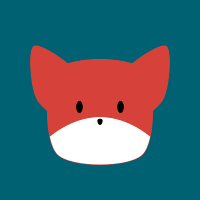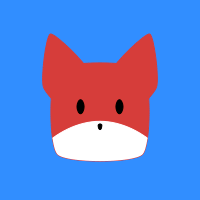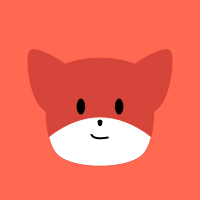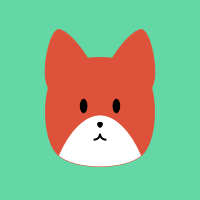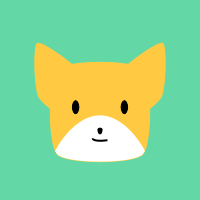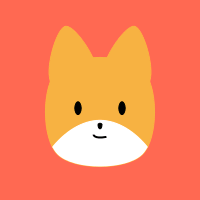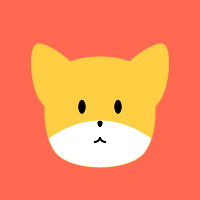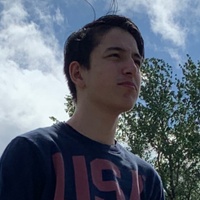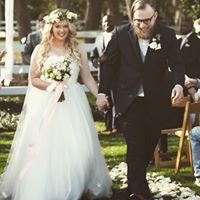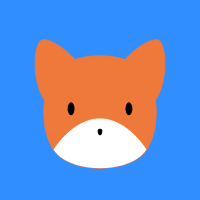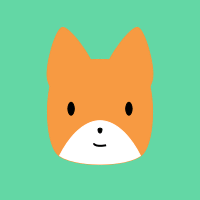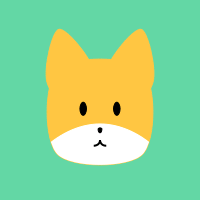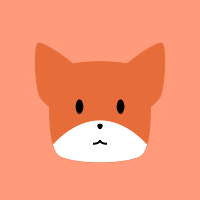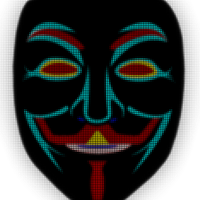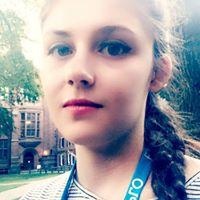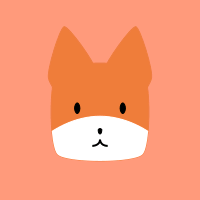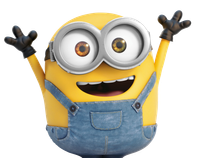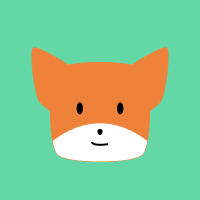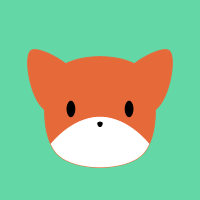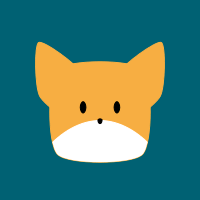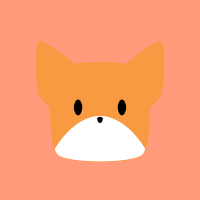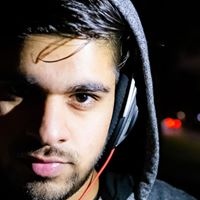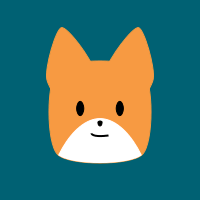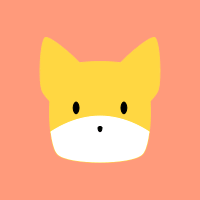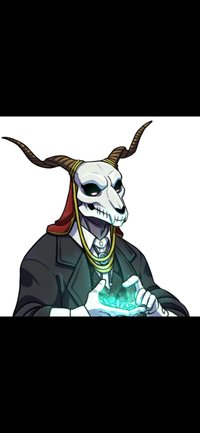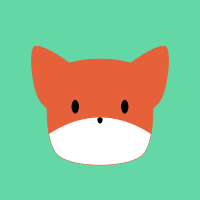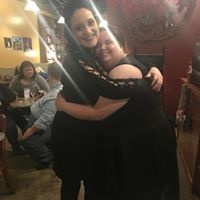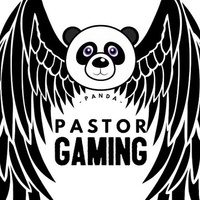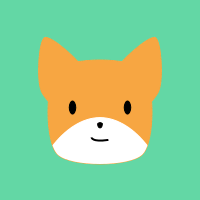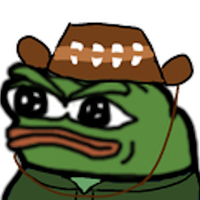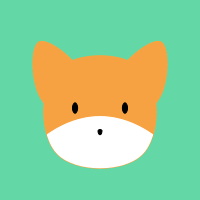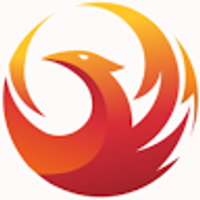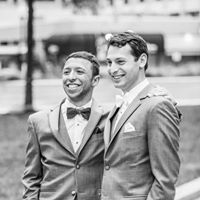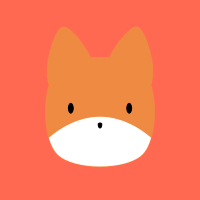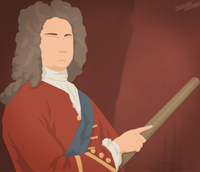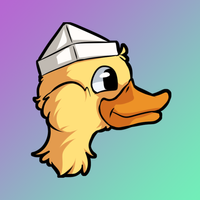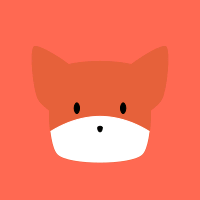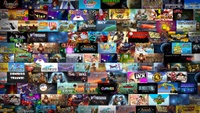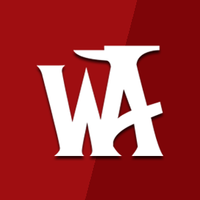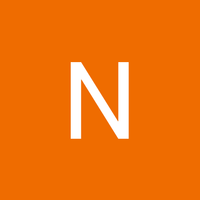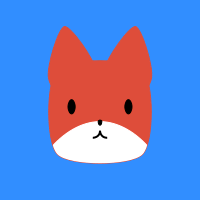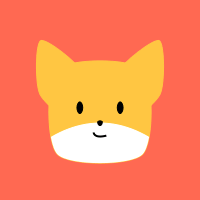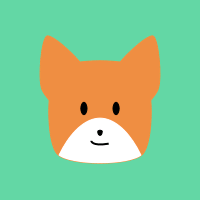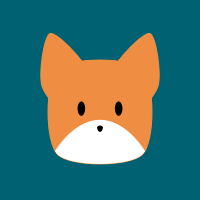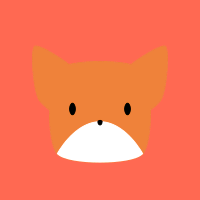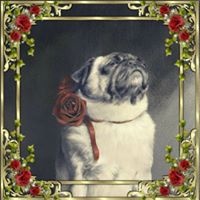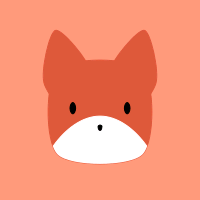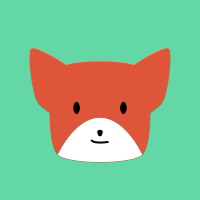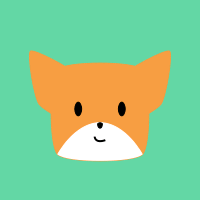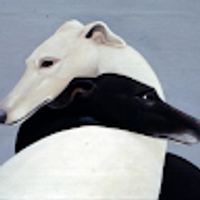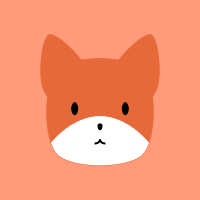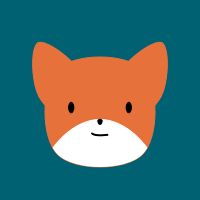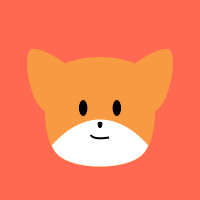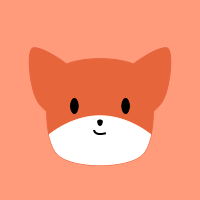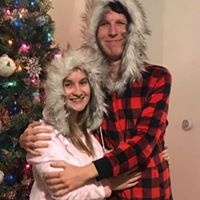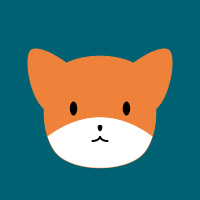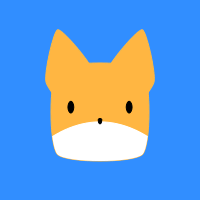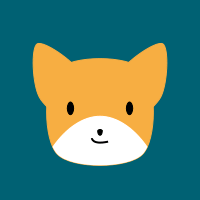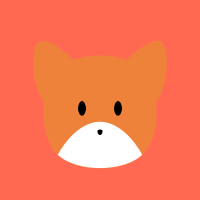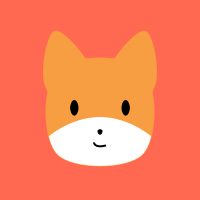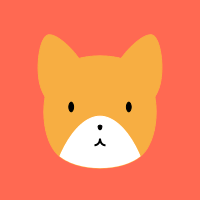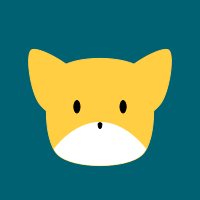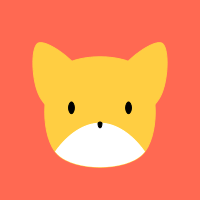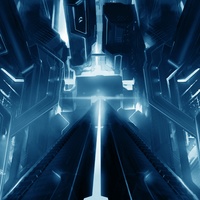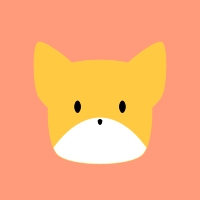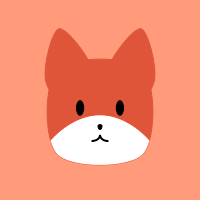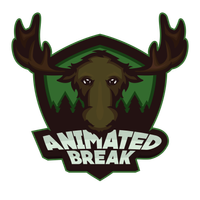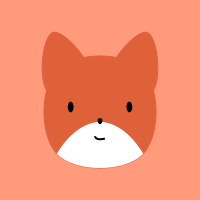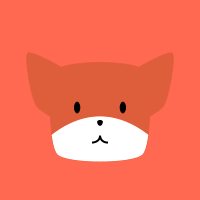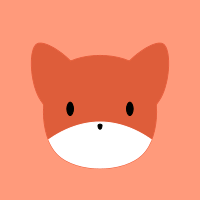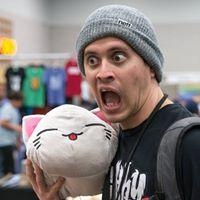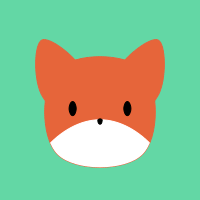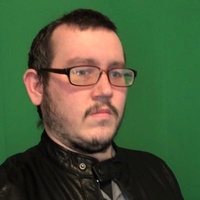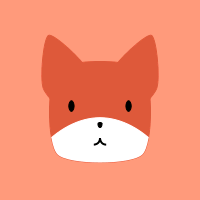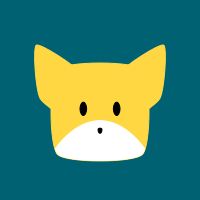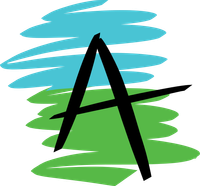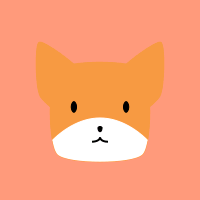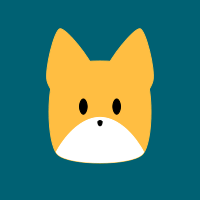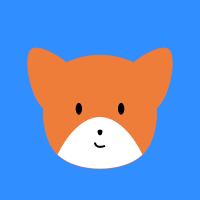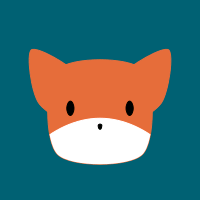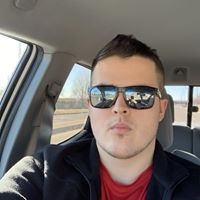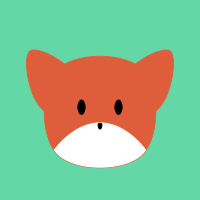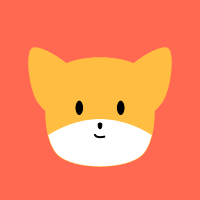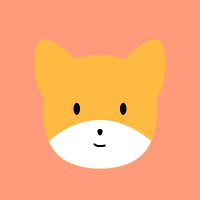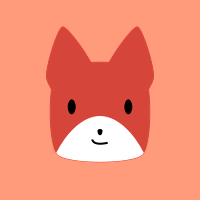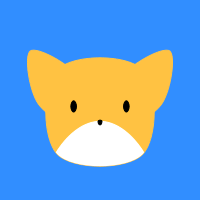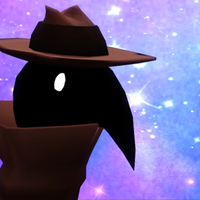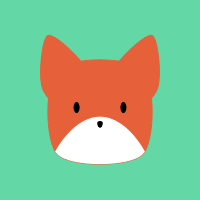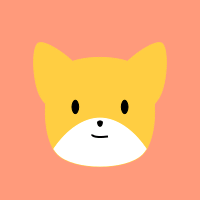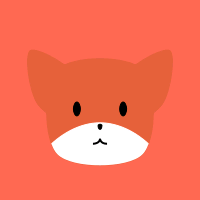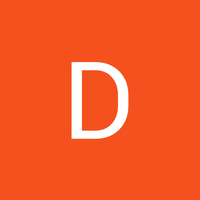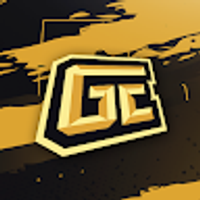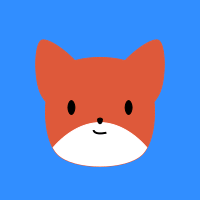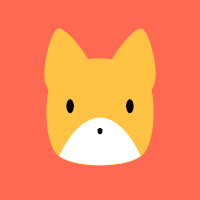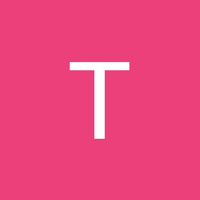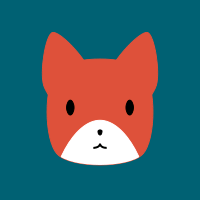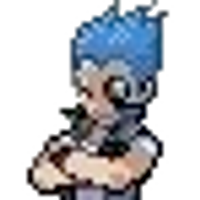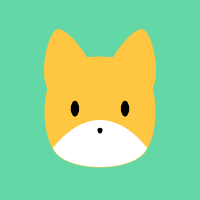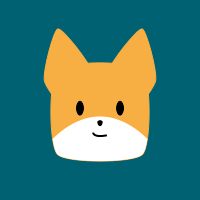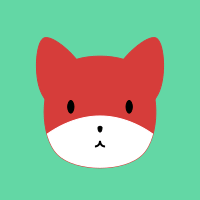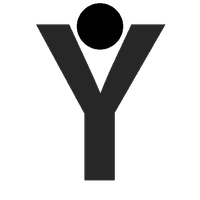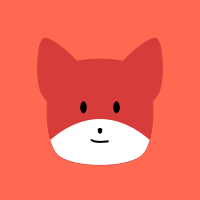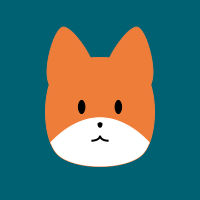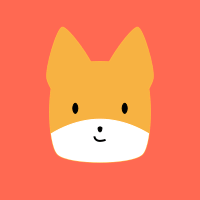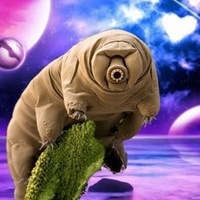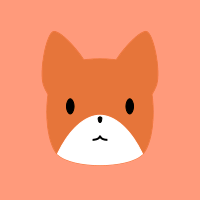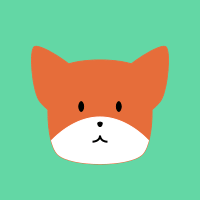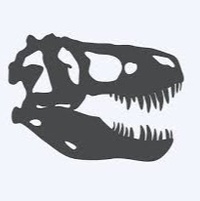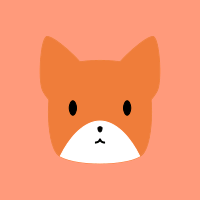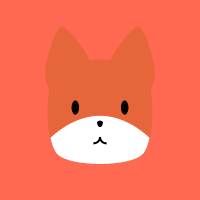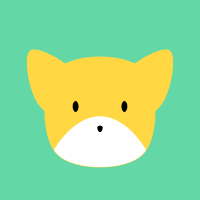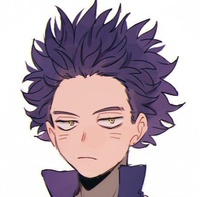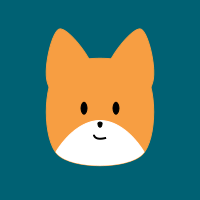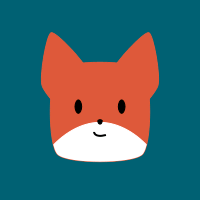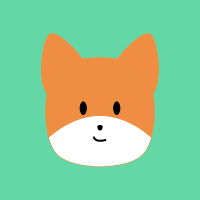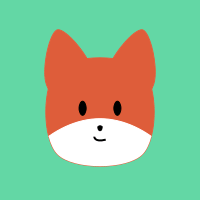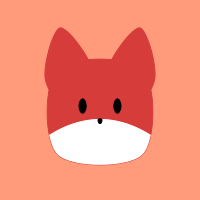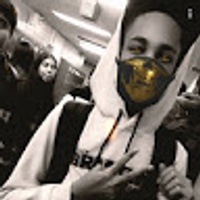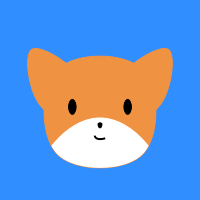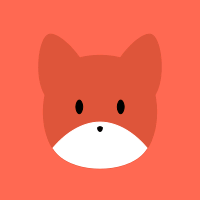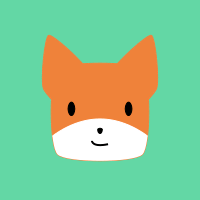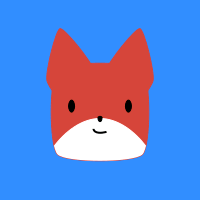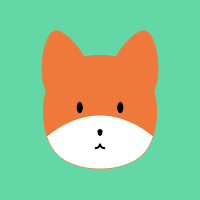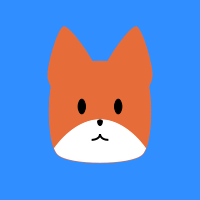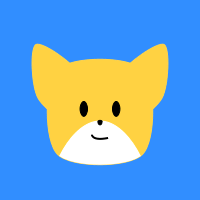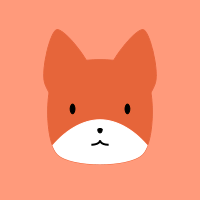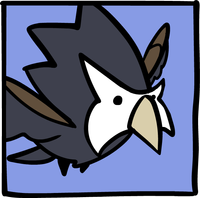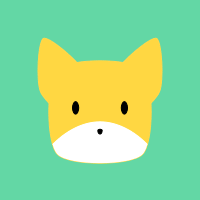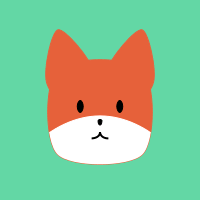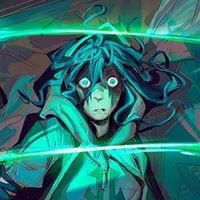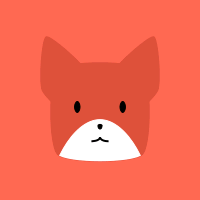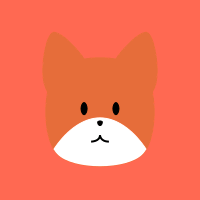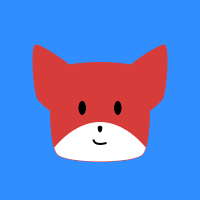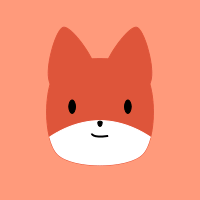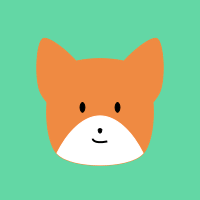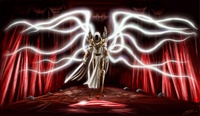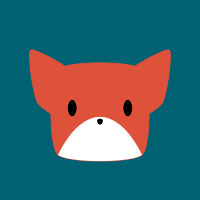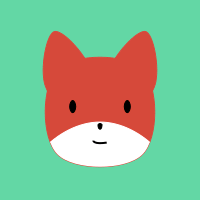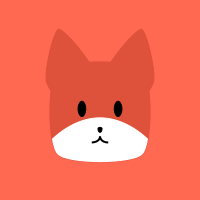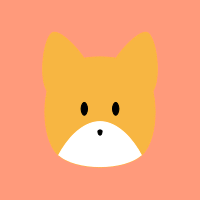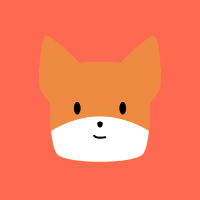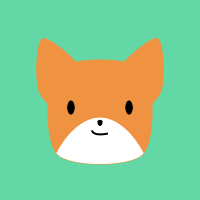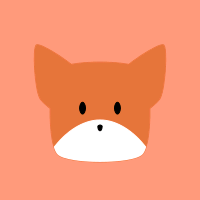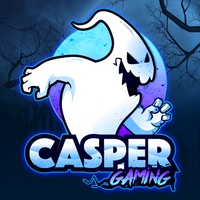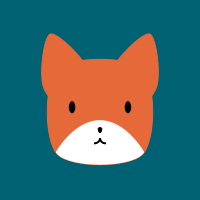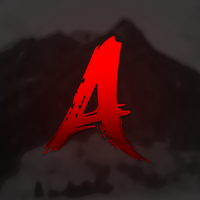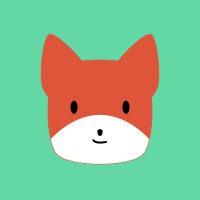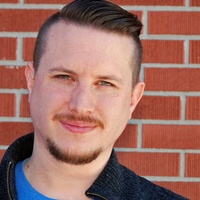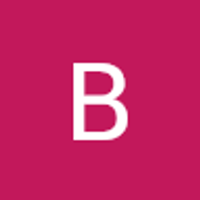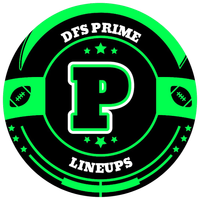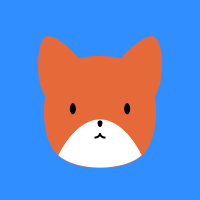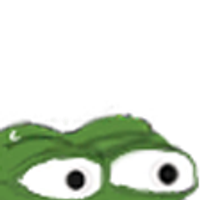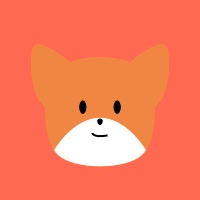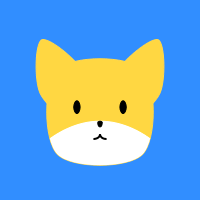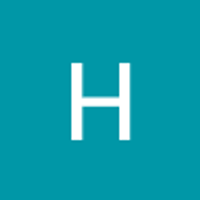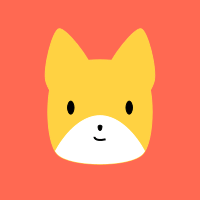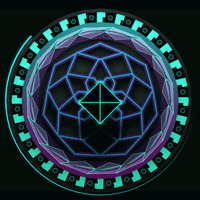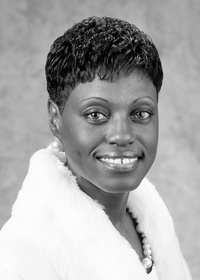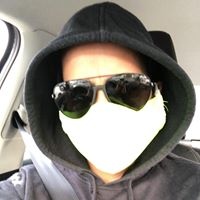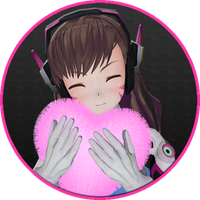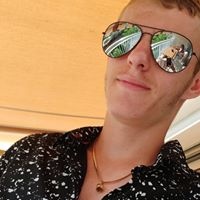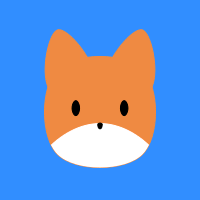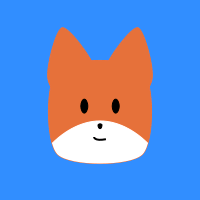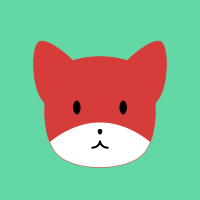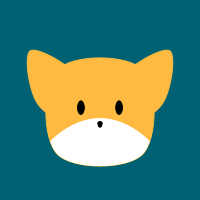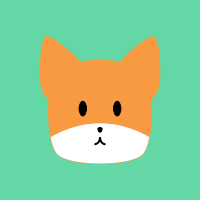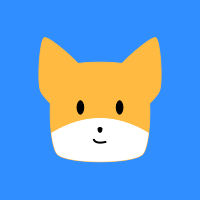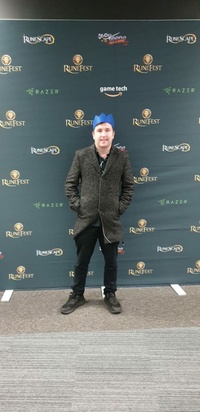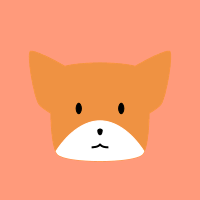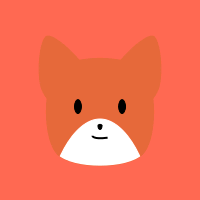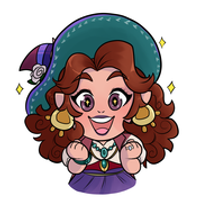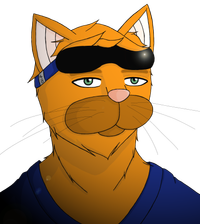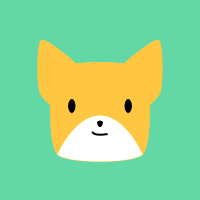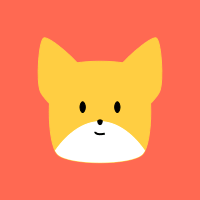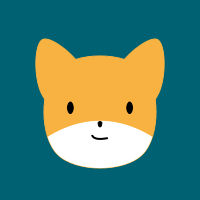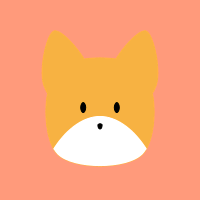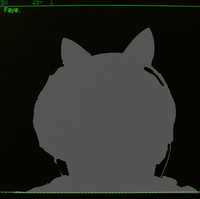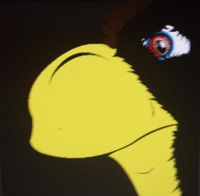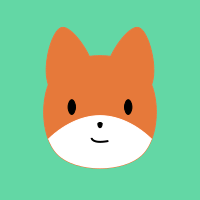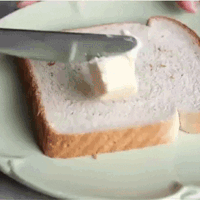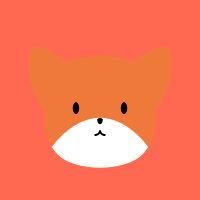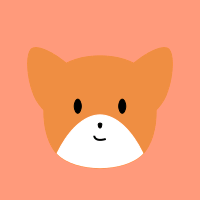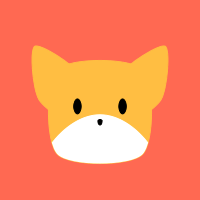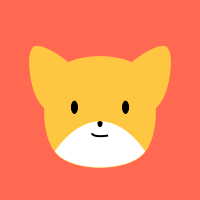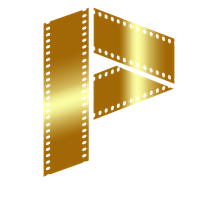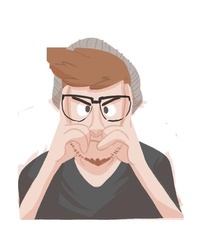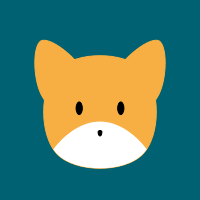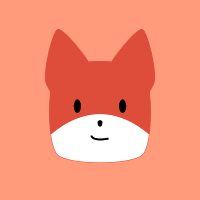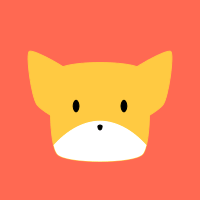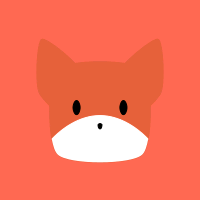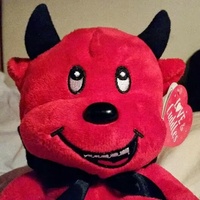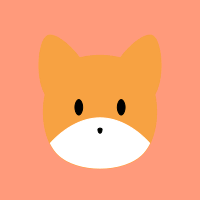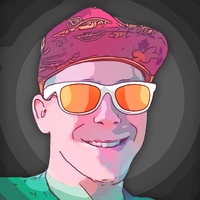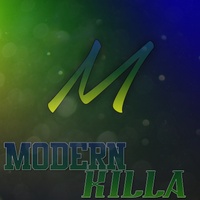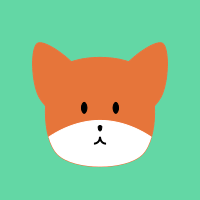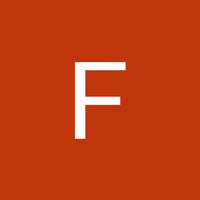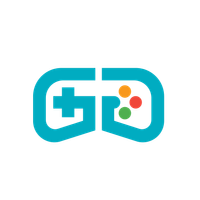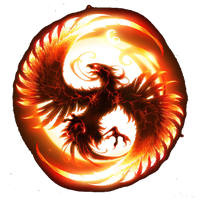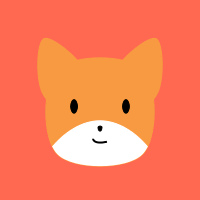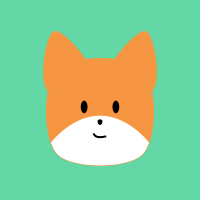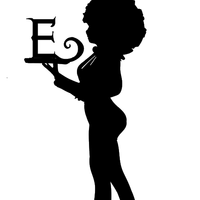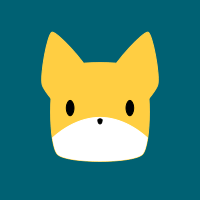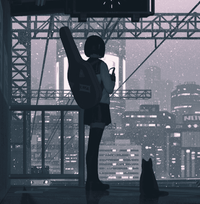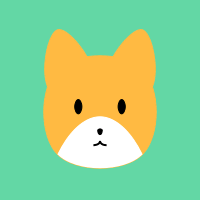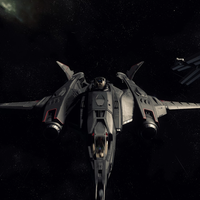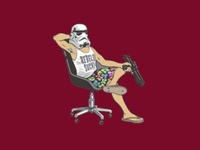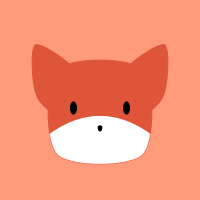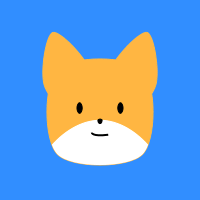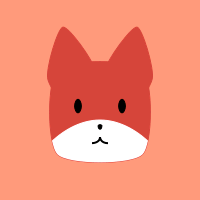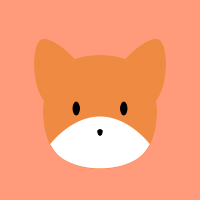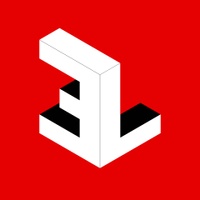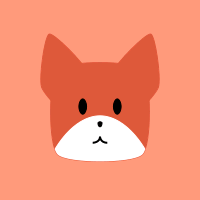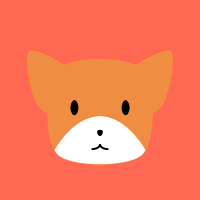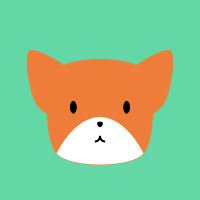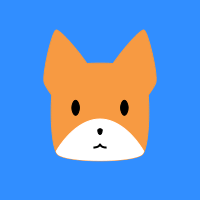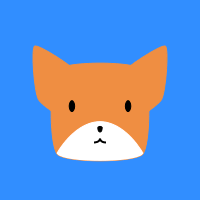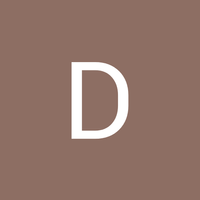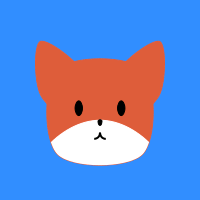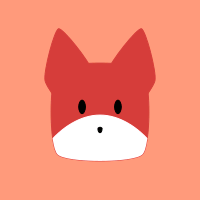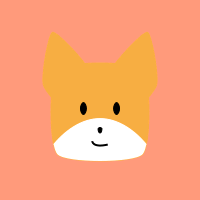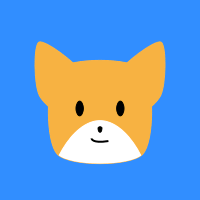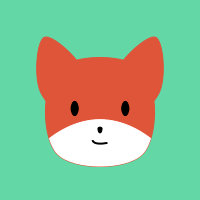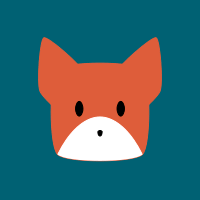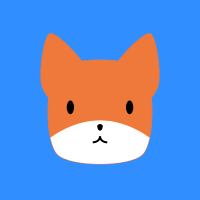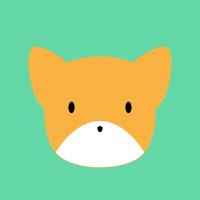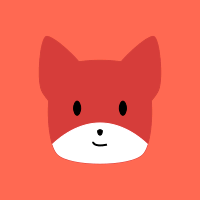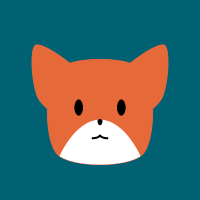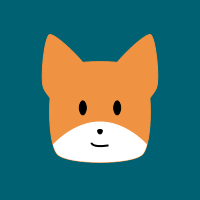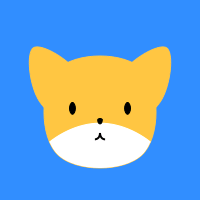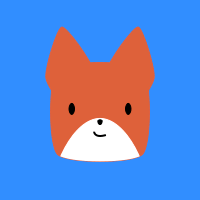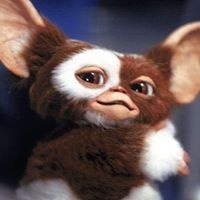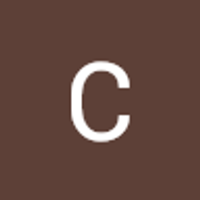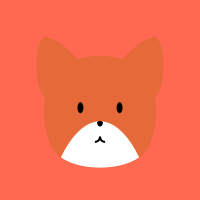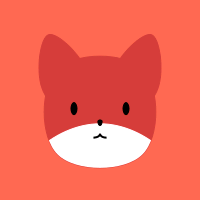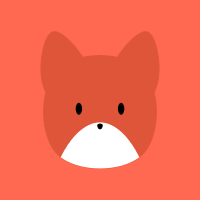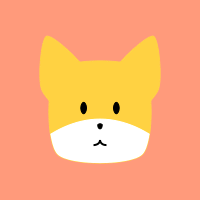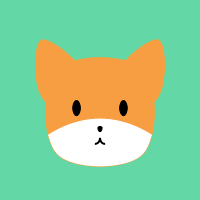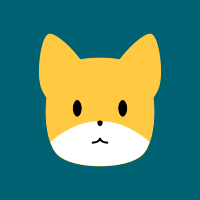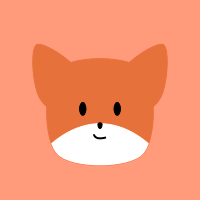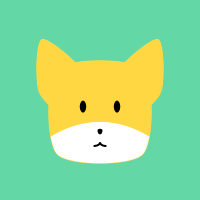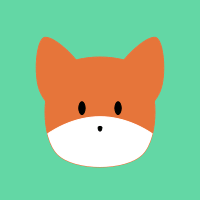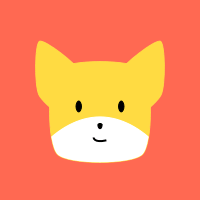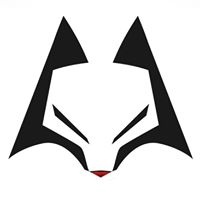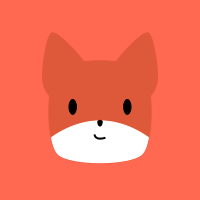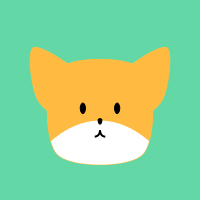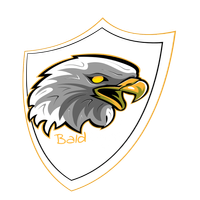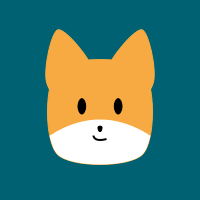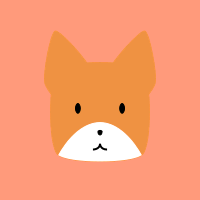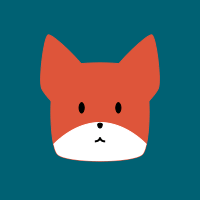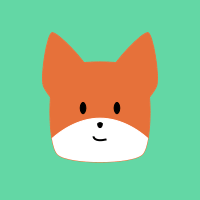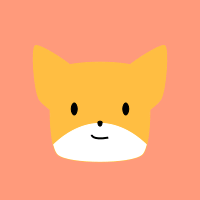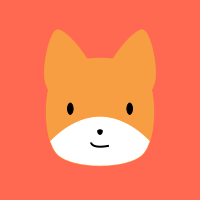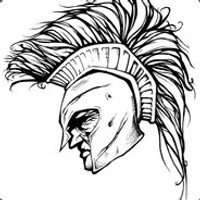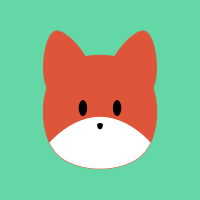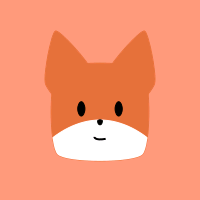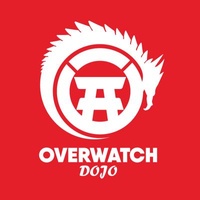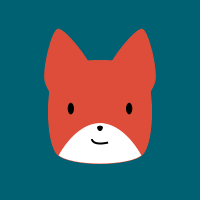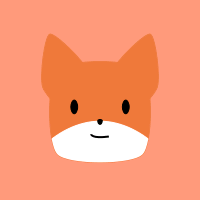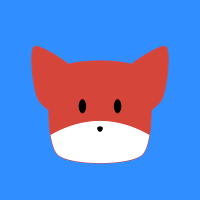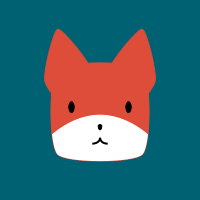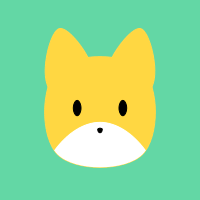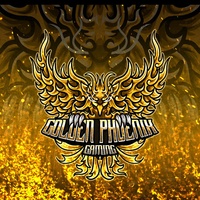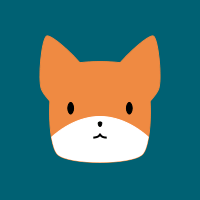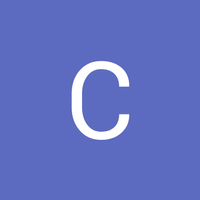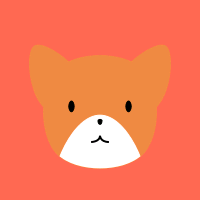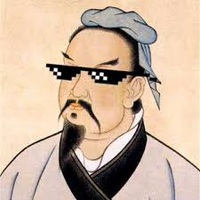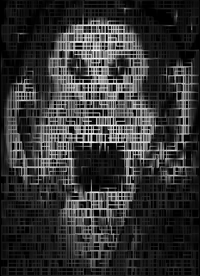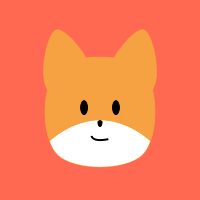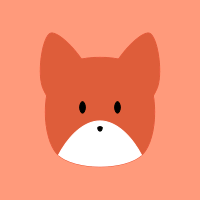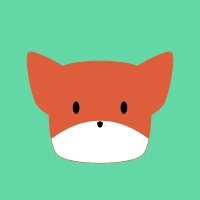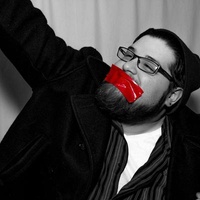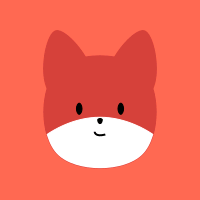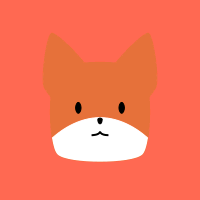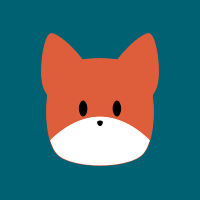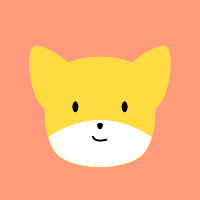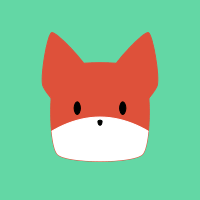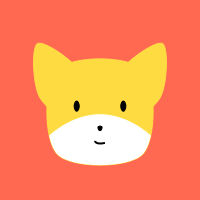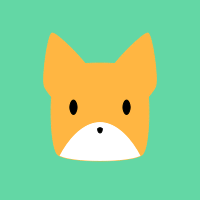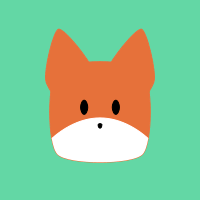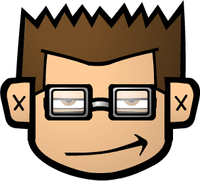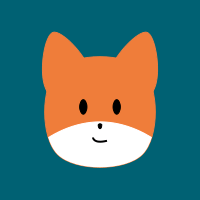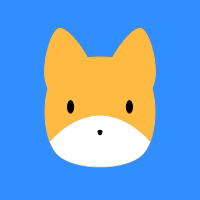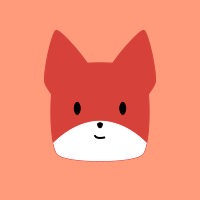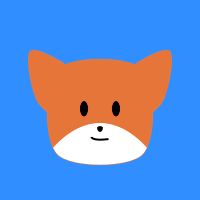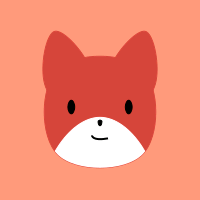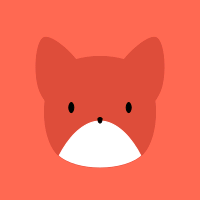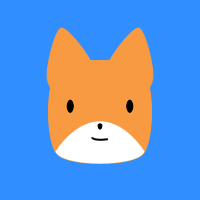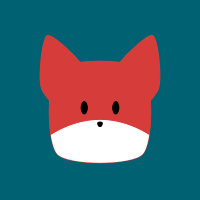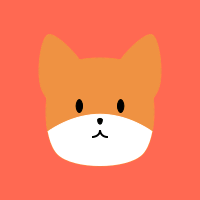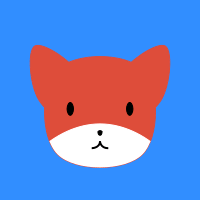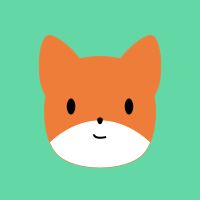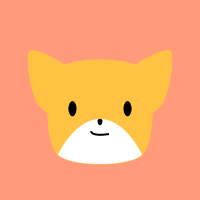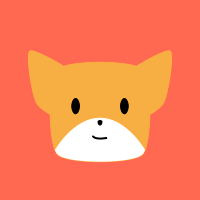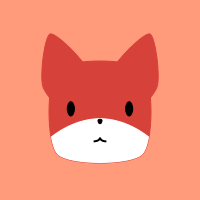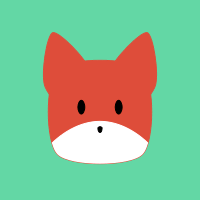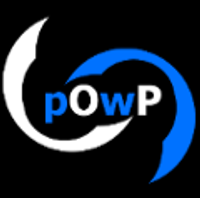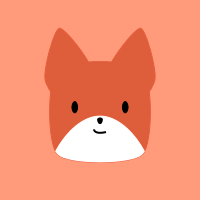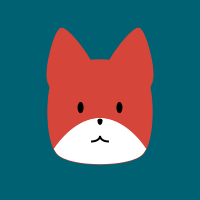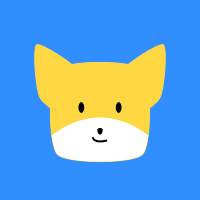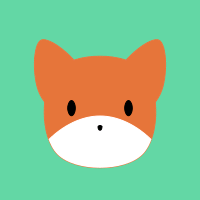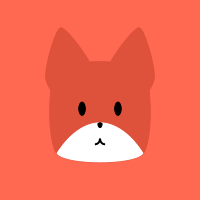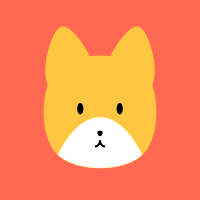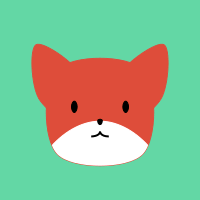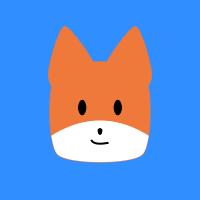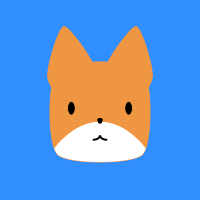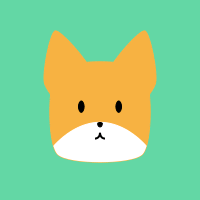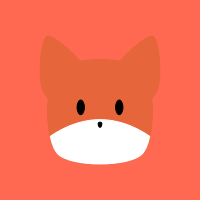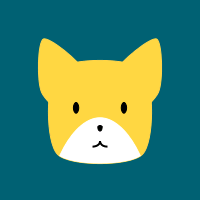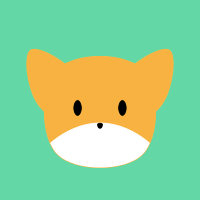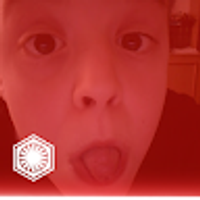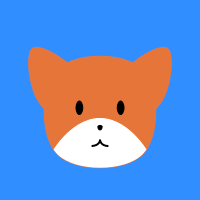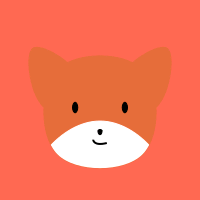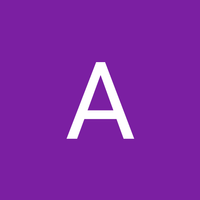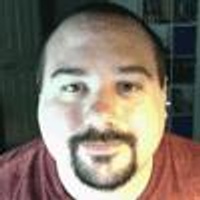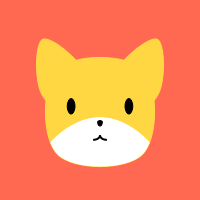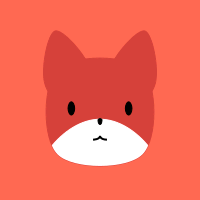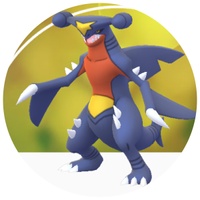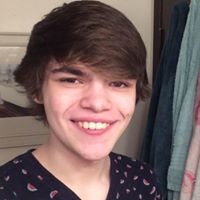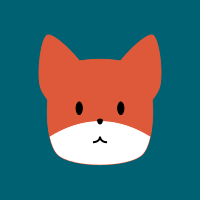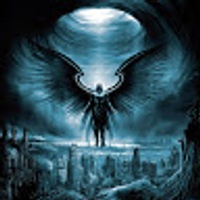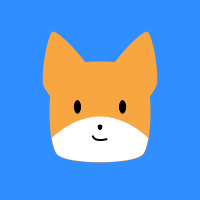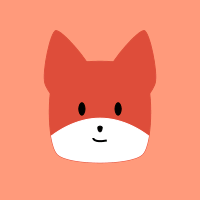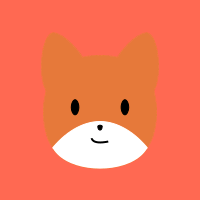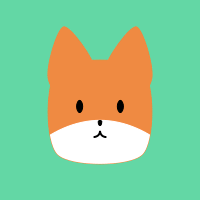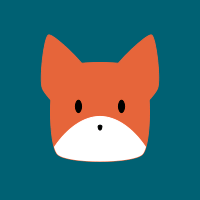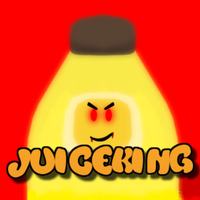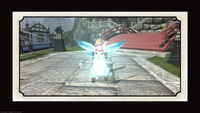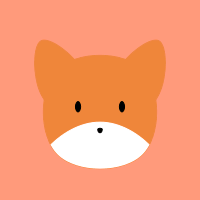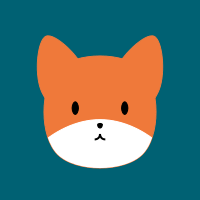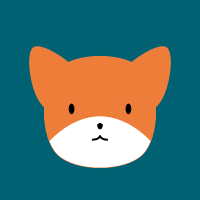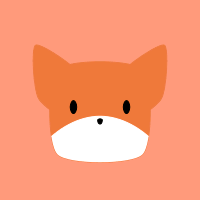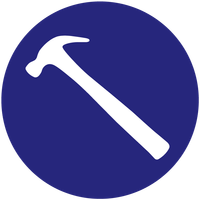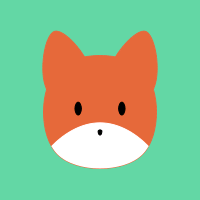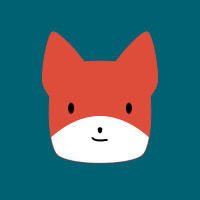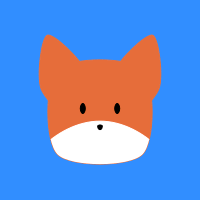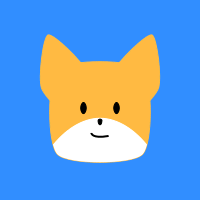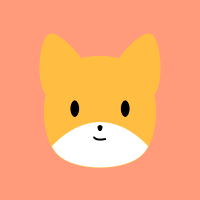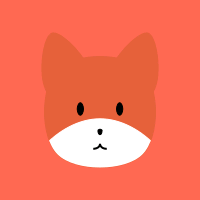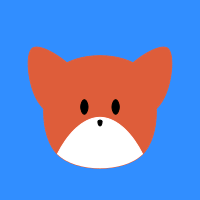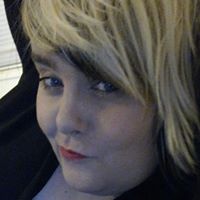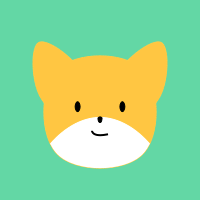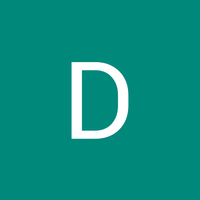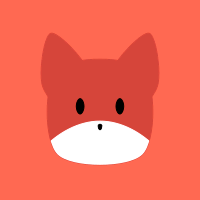 Patreon tiers above 3$ will grant you premium slots you can assign to servers, see the premium page for more info.